Southeast Computer Solutions is proud to be a Sage Enterprise Management partner and honored to be featured in the Sage partner spotlight for October 2016.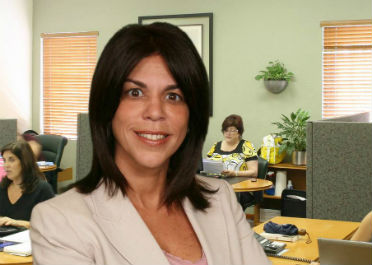 To write the article, the author interviewed Sonia Ferrera, our intrepid leader, and learned that Sonia launched SCS when she was barely out of her teens because of a successful implementation of Sage 100 in her family business. (And that led to three decades as one of the largest and most successful Sage business partners in the country!)
In those three decades, SCS has branched out from Miami and now works with customers all over the U.S., Mexico, the Caribbean, Central and South America, Europe, and Asia. In fact, she – and many of her employees – are fluent in more than one language.
And it's no secret that Sonia's views on corporate culture are what "makes things stick." SCS employees aren't just coworkers, they're family – they even have an office cat, Sissy, and an employee's dog visits almost every day. Customers really appreciate and, even more importantly, benefit from such tight-knit unit.
At Southeast Computer Solutions, "We don't want people to think of ERP as 'expensive, regretful, and painful' when it's anything but!" says Sonia. So, in addition to getting you the system you need to benefit your business, Southeast Computer Solutions' goal is to change the negative aura that sometimes surrounds ERPs.
Thanks again to Sage for choosing us for the partner spotlight – it's an honor!